Update on NXT Orange Book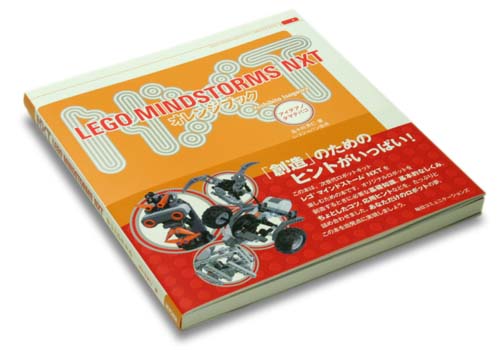 I received an email from Yoshihito Isogawa-san regarding the NXT Orange book I wrote about early last week. He has translated the Table of Contents to English to give a better description of the chapter contents.
You can find the Table of Contents translation
here
.
Thank you, Yoshihito Isogawa-san.
Jim