Our book - available in three weeks hence?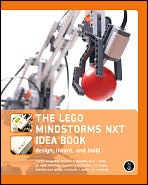 Have a look at Barnes & Noble: they list the
book written by the contributors of The NXT STEP
already, and it says to be available at 7th of July!
It's the first public appearance of the final cover also, I guess.
How do you like it?