Hassenplug's Green Monster!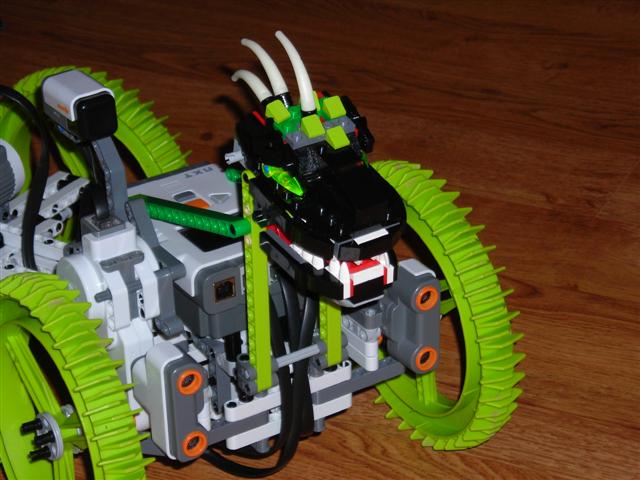 Steve Hassenplug has put up a new robot on his website - the Green Monster! It uses one NXT, all three motors configured in a four wheel drive, GPS, a Compass Sensor, and those new Exo-Force large wheels. He used pbLua to program it.
It was designed to compete in a
RoboMagellan
competion.
Read about it here:
http://www.teamhassenplug.org/robots/GreenMonster/
Very cool!
Richard