Software tools for legacy MINDSTORMS products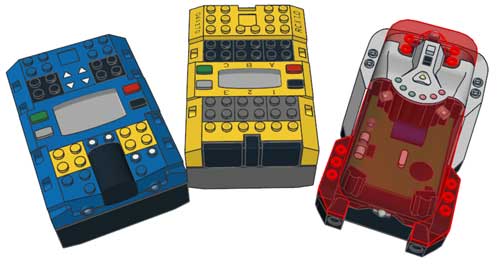 Philo
, the new (well-deserving) lauréat of the
James Jessiman Memorial Award
of
ldraw.org
, has published a
site
where you can download the tools for the legacy MINDSTORMS products that LEGO® has stopped supporting: RCX™, Scout™ and Spybotics™.
LEGO® removed these tools from their
web site
in 2008, so this site of indefatigable Philo will be welcome by all the people that are still developing for these products.
It features
the MINDSTORMS SDK 2.5
updated USB tower drivers
RIS 2.0 XP patch
Note: as Philo states on his site, usage of these tools is completely at your own risk.